Sorry everyone. No picture for today because since I finally reach KL I thought I could control my motion sickness through the trip but I forgot how long it is to reach to my destination =_= . Got too excited and think to much during the long ride in the car and damnit I feel like pressing down my brain real hard because I could feel a heavy rock been place on my forehead for hours and hours. We (mom, my brother and I) are in my mommy's god daughter house and as for me I am alone in the room writing down my blog with a slight of annoying headache. Anyway, hope you guys are alright if I just wrote down about today okay?

I finally seen my college in real life no more looking at brochure or the internet anymore and also met Mr. Horng my administrator for my accommodation. He was explaning how unsocialize I would be for not sharing with another person, he told me to first try it out for a few months and he even said if I don't like it I could always switch to master room. I was given a tour by this girl who happens to keep an eye on all the girls who be living in the condo but I forgot her name though. My first expression when I first saw the place was shock because it looks like this girls aren't tidy at all and even if they have been provided with shoe rack they just remove their slippers/etc on the floor as if they in a rush or something.

It's okay.. I'm 19 this year sooner or later I got to learn to survive.

During the flight I took a picture at least this will entertain you a little.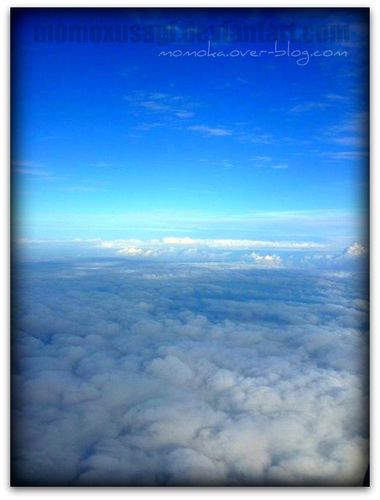 I know it may seem hard to believe that I took it but come on lah anyone can take a shot.



This is me just woke up because an annoying little kid keep on crying and the parents all they could do is to "shush" it! I need sleep okay! not enough sleep since last night.. cheesus christ! =_=

Lazy want to sleep if the kid keep on crying.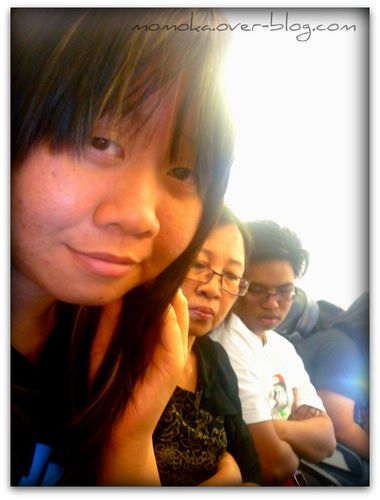 What the hell I couldn't sleep so I took random shot. Damn it I want to sleep so badly



Okay end of myself ugly potrait.

So after seeing my roomy and room (by the way, my roomy is from indonesia and she's very look like the one in the indon drama) then we (auntie, uncle, my brother and mom) went to various places to buy myself things for the place I be living for 3 years (I wish I could change though to a single room).

There's this pants in Giant I really want but no tag price. So stupid! D: well that is it lah.

O! forgot to mention tomorrow I be seeing Roshan again. I'm nervous meeting him because he kept his word being slim but as for me. Not so much. :P