My Idol is hermaphrodite, so what?
The newly sexy artist that just sold her album millions in just 3 months has female and male genitalia. I think she's extremely awesome so I don't care what others think about her.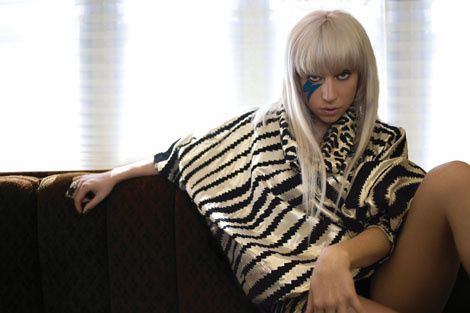 Yes it's true she got a 'tiny' penis but so what leh? She write amazing songs and she's so good in strange but very classy fashion

even I don't know how to describe it very well lol. She works hard so she deserve the fame and she's always being herself and that what makes her unique even my friends from MSN think I'm crazy for liking someone like her? I mean look at britney spears see how she turn out in the end not so innocent anymore huh? So anyway what I'm saying is everyone is different and you don't have the right to judge people just because they look like freaks. Well if you haven't know yet that she was born that way and you think she wants it? Well do you? Stop hating on someone you don't clearly know yet and I'm glad someone like her exist because it makes other hermaphrodite people feel more comfortable showing themself and it all thanks to her.
Anyway, still don't believe she got a penis? well look at her concert here you will she like something popping out o.o . Go on look.
Seen it yet? lol. I guess I should screenshot it then.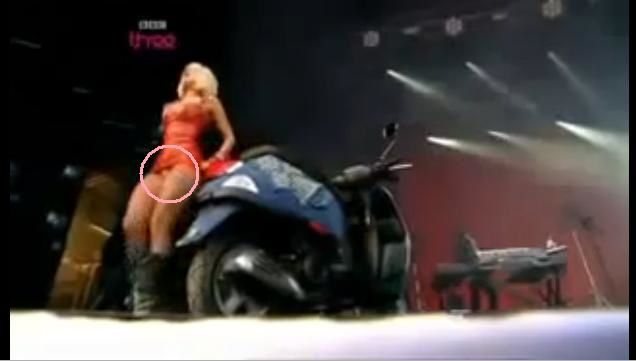 Sorry if it's not so clear but look at the circle I just done. But I heard in an interview that she wants to be female and she doesn't care there's a tiny dick there and believe me it's not transplant nor surgery the only thing she done surgery is her nose.
SHE'S NOTHING LIKE YOU HATERS BECAUSE YOUR LIFE IS JUST PLAIN BORING UNLIKE HER, SHE'S FAR MORE BETTER THAN YOU EVER BE!


Damn, I feel like Chris Crocker lol >_>